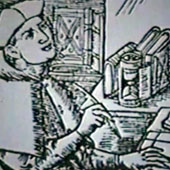 Prof. Stanislaus Blejwas, Polish Chair of History, Central Connecticut State University:
"… an accessible, yet intelligent and sophisticated introduction to Poland's history and culture which is an invaluable teaching aid for the classroom … The individual segments provide students with a clear and precise orientation to the key issues of a given epoch. This is of particular value for students with no previous knowledge of Polish history. The narrative is lucid, factually correct, and informative, touching the key issues of Polish history. Furthermore, the presentation is handsomely illustrated with appropriate images and an excellent musical selection … POLAND is an outstanding contribution to the popularization of the study of Polish history and culture in the U.S.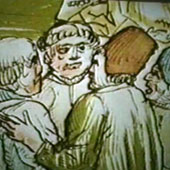 Prof. Piotr Wandycz, Bradford Durfee Professor Emeritus, Dept. of History, Yale University:
"I find the POLAND Video Series very impressive. To condense a millennium into a two-hour program is no mean achievement. The authors avoided the trap of overburdening the narrative with details, while not making it vague and general. I was constantly watching for important things that were left out, and discovered to my amazement that all the principle facts and trends were there."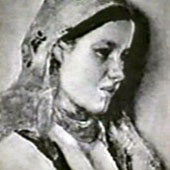 Dr. James Pula, Editor, Polish American Studies:
"In voting a special award for this outstanding production, the Polish American Historical Association compliments the artistry and objective scholarship which have produced a very moving work …. developing a panorama of 1,000 years of nationhood with great historical understanding and cultural sensitivity in a fashion that is appropriate for both general audiences and beginning historical surveys at the college level … Few creative endeavors over the past generation have done more to provide information on Poland to English-speaking audiences …"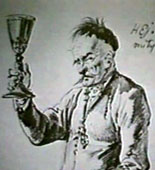 Jacek Galazka, Director, Pilsudski Institute of America:
"A unique collection of images, gathered from the best museums and collections, portraying the history of Poland up to 1945. It will be an indispensable resource for any organization or individual seriously interested in Polish culture. Accompanied by Polish music, narrated with skill and balance, this series is also a pleasure to watch and hear."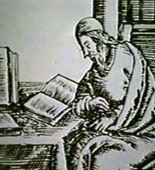 Dr. M.K. Dziewanowski, Author, Poland in the 20th Century:
"The POLAND Video Series is an excellent and much needed resource for Polish and East European Studies. In my opinion it is far superior to The Struggles for Poland.
Mark Kohan, Editor-in-Chief, Polish American Journal:
"Condensing 1,000 years of history into a two hours seems like a lifetime of work, yet it has been done with unprecedented finesse. No matter what your interest in Polish history may be — politics, religion, music, art, etc. — the media presentation touches upon all. Of greater import, it can be used as a vehicle to introduce Polish history to those with little or no prior knowledge. The tastefully arranged narration, musical accompaniment and visuals flow with emotion, guaranteed to keep the attention of even the remotely interested. This is a documentary of the highest caliber, and it is recommended for any student of history or anyone who is interested in Poland's past."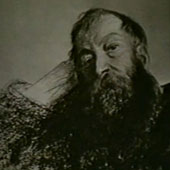 Prof. Dean Worth, Chair, Dept. of Slavic Languages and Literatures, UCLA:
"The program is outstanding. Our Polish specialists and their students were delighted with the video series."
​