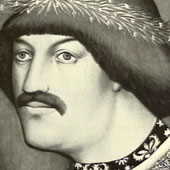 Dr. Geza Jeszenszky, Ambassador, Republic of Hungary:
"It is a pleasure for me to express my admiration for your video history of Hungary. You managed to combine meticulous scholarship with being interesting and highly informative ... You have covered all major aspects of history, with a strong emphasis on culture. The value of your series goes beyond Hungary and the Hungarians."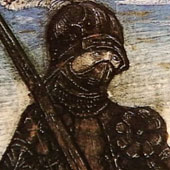 Prof. Joseph Arpad, School of Social Science, Fresno State University:
"The video history of Hungary is exactly the kind of curriculum material that scholars teaching courses on Eastern European culture are looking for."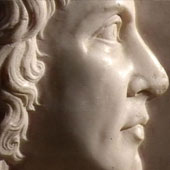 Andras Peterffy, Euromosaic Satellite Television, Hungarian Film and Video Studio:
"Thank you for allowing us to broadcast your excellent film Arpad Hungary on the Euromosaic Satellite Eutelsat Channel for a European-wide audience. Phone calls from all over Europe made it clear that your film was the highlight of our Euromosaic programs."
Dr. Istvan Deak, Seth Low Professor of History, Columbia University:
""… an eminently objective, well balanced, and interesting presentation of a complex story which, by itself, is full of pitfalls. The film pays equal attention to political, institutional, social, and cultural history, but what catches the eye and ears of the viewer are the parts dealing with the arts and culture …"
Prof. Gustav Bayerle, Central Eurasian Studies, Indiana University-Boomington:
""… not only very educational, but also entertaining and of high artistic and professional quality. Nowadays students can relate better to visual images than to the written word and I found that even months later at final exam time they seemed to be better prepared on the periods covered by the cassettes."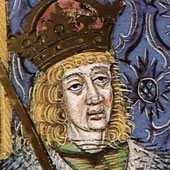 Prof. Denis Sinor, Distinguished Prof. Emeritus, Central Eurasian Studies, Indiana University:
"I have the greatest admiration for the skillful blending of cinematography, music and narrative. Your Video History is a very real artistic and scholarly achievement worthy of high praise and I am pleased that this Department which I created so many years ago is associated with it."
​